Protect your people with peace of mind
Our Disaster Recovery & Business Continuity solutions will protect your organization's critical data whether they live on local servers, end-user computers, or in SaaS applications. No matter your company size, the complexity of your technology operations, or your long-term business initiatives, we will help ensure the business continuity of your organization.
Our disaster recovery roadmap offer
Review of your existing plan
We will conduct a comprehensive, unbiased review of your existing disaster recovery plan and associated documentation.
Identify points of failure
We will help your organization identify both potential human and technology single points of failure in your plan.
Recommendations
We will make disaster recovery & business continuity technology recommendations that will make sure you achieve your recovery time objectives.
End-user training
Train your team to prevent everyday forms including ransomware, accidental deletions, hardware failure, & lost or stolen devices.
Backup, restore, & protect your data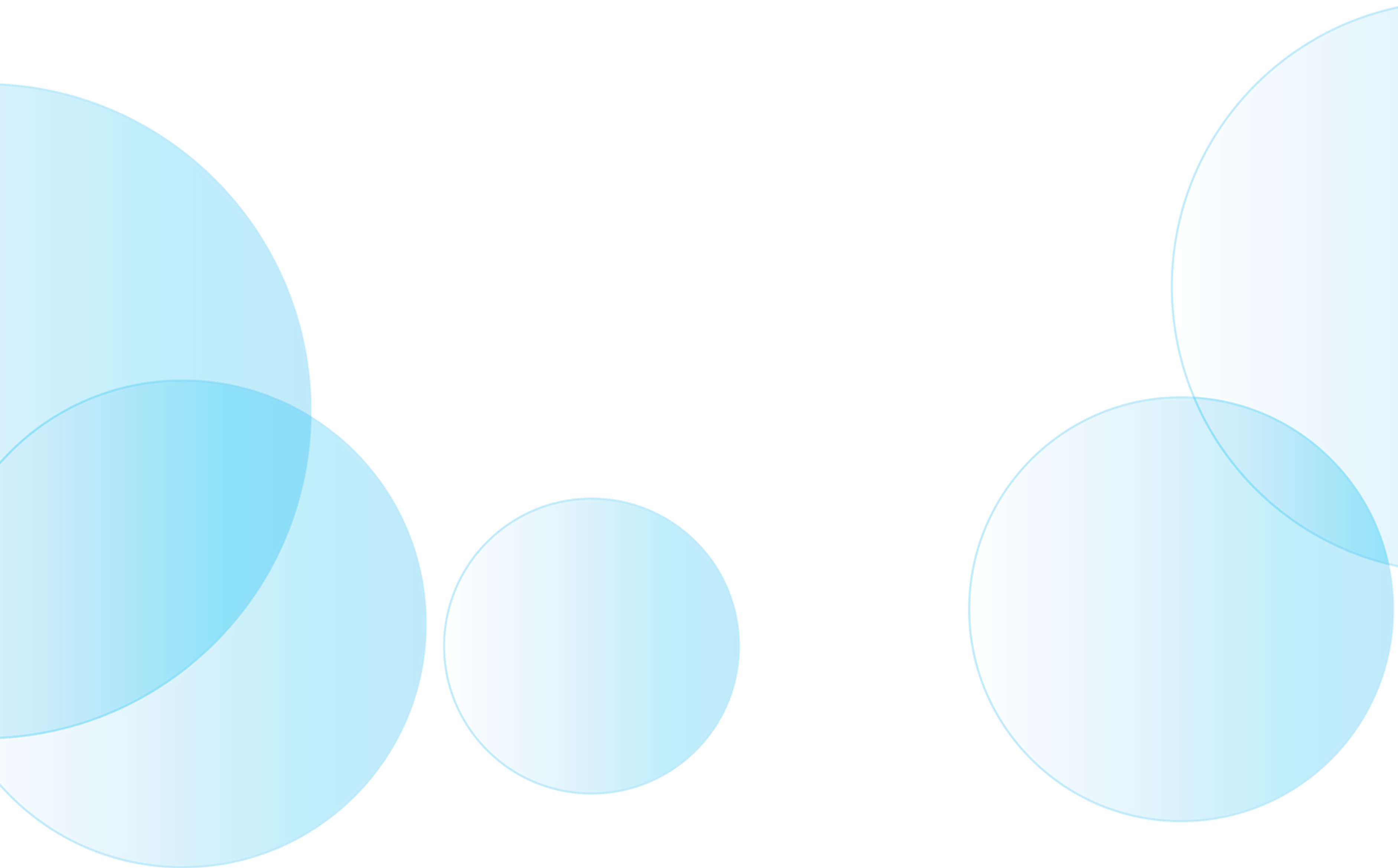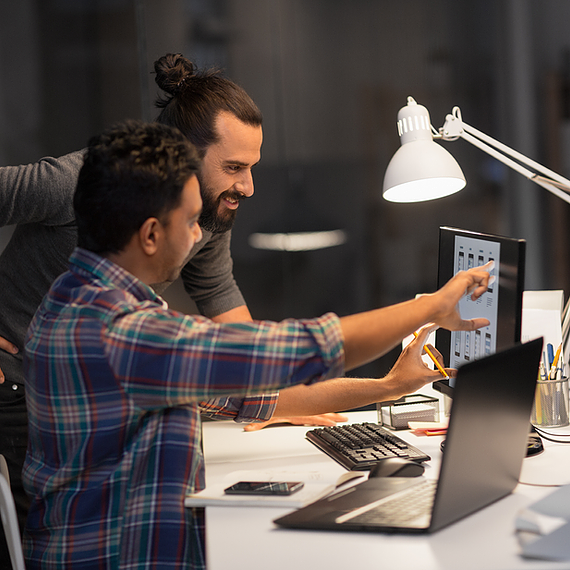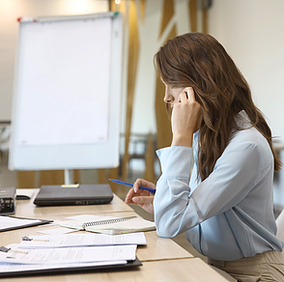 Never worry about scaling
Our Disaster Recovery & Business Continuity services uses the underlining power and unlimited skill of disaster recovery solutions to ensure your employees and apps are protected, no matter the size or scale of your business.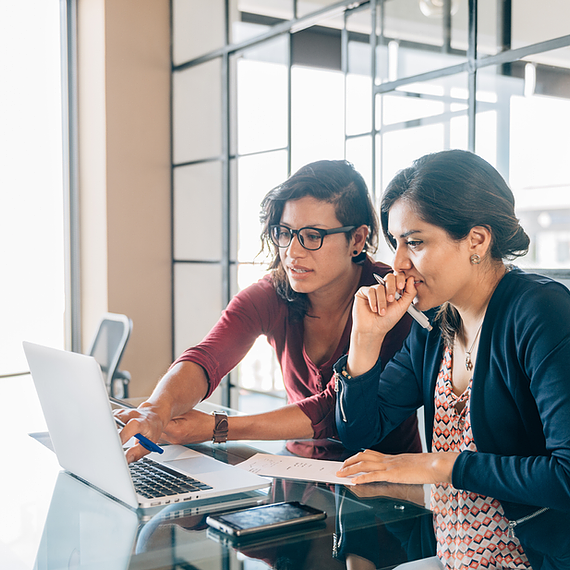 Minimize downtime & reduce costs
Let us help you minimize downtime while simultaneously reducing the costs of deploying, monitoring, and scaling disaster recovery infrastructures.